ATTORNEYS

Denver Personal Injury Lawyer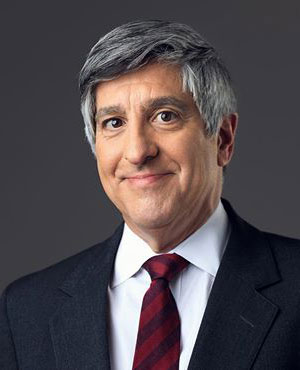 David Klibaner
Denver Personal Injury Lawyer
David Klibaner, the firm's founding partner, has been an attorney since 1979. For over 30 years, he has represented individuals who have been injured or wronged by the careless actions of corporations, government entities, and other people. In 1990, David founded the Klibaner Law Firm with a strong commitment to helping people, never insurance companies. David received his undergraduate degree, with honors, from Brandeis University in 1976. He earned his law degree, Order of the Coif, in 1979 from the University of Pennsylvania Law School.
Over the years, David's commitment to assisting the injured has gained him a reputation as a highly effective trial lawyer who never backs down, even in the face of overwhelming odds. Due to his dedication to the law and passionate advocacy, he has received a prestigious AV rating from his fellow attorneys – something achieved by only the top five percent of lawyers in the nation.
David is a graduate of the National Institute for Trial Advocacy and a member of the American Trial Lawyers Association. He also serves on the Board of Directors of the Colorado Trial Lawyers Association.
David is also a graduate of the Trial Lawyer's College, which is headed by a nationally-recognized trial lawyer, Gerry Spence. Each year, in a highly competitive process, Spence selects approximately 50 lawyers to receive three weeks of intense training led by top trial lawyers from all over the country.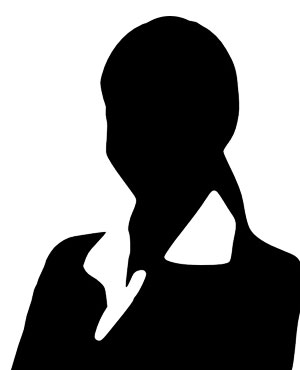 Pam Pritzel
Denver Personal Injury Lawyer
Pam Pritzel has been an attorney since 1979 and has a wide range of experience that spans several legal practice areas. She earned her undergraduate degree from the University of Denver, where she attended on a full academic scholarship. Pam received her law degree from the University of Michigan Law School.
Throughout her career, Pam has focused on being a strong advocate for people and issues about which she cares passionately. She has practiced in the areas of family law and water rights law. She also has experience in banking matters and handled issues surrounding the Resolution Trust Corporation during the savings and loan crisis of the 1980s.
Today, Pam focuses her practice on helping people who have been injured due to someone else's carelessness. She concentrates her efforts in the medical aspects of the firm's cases, using her strengths in research and writing to support the firm's presentation of complex medical-legal issues. Pam loves to play devil's advocate; she exposes insurance company defense tactics designed to undermine an injury victim's case. She is a proud advocate for the injured.